Created and based in Paris in 2016, MITEM PHARMA is an agile pharmaceutical laboratory dedicated to MITMs (Medicines of Major Therapeutic Interest), which are essential medicines for severe diseases for which a failure would lead to a public health risk
MITEM Pharma identifies markets poorly addressed by existing drugs and secures their supply, relaunches them, improves them or develops new ones to ensure the availability of the best possible treatment for a targeted and personalised therapy.
The laboratory is active in France, in the main European markets, and internationally, in 15 countries on 3 continents. MITEM Pharma is particularly active in the fields of endocrinology, central nervous system, emergency cardiology and medical dermatology.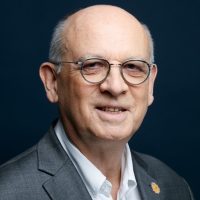 Claude-Alain CUDENNEC holds a PhD in developmental and molecular biology from the University of Nantes. After a few years in the CNRS immunology division, he created the Cancer-Immunologie Research Division at the Institut de Recherches Servier. He then created the Pierre Fabre Immunology and Biotechnology Centre, before taking the head of Pierre Fabre Medicines R&D. Later, Claude-Alain turned to business creation, which led him to participate in the creation of France-Biotech, to develop several biotech companies in France and North America, and to launch MITEM PHARMA in 2016.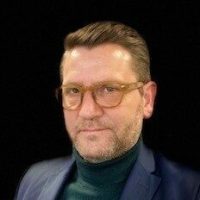 Eric THIERRY graduated from the Centre de Formation Professionnelle de la Pharmacie de Paris and began his career at Servier and Sanofi. He accumulated more than 30 years of experience as an executive in the pharmaceutical industry where he held field positions, marketing and sales management, and then operations management at CL Innovation. From 2008 onwards, he focused his career on the general management of pharmaceutical companies in Europe (France, UK and the Netherlands). Since 2016, he focuses his efforts as co-founder of MITEM PHARMA, more particularly in charge of the supply chain, strategic partnerships and sales.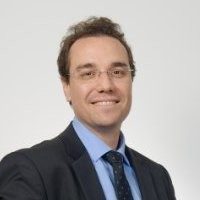 Jean-Albert BUREAU graduated from University of Dijon Bourgogne and Manchester Metropolitan University in Accounting and Finance. He also holds a DESCF and has more than 15 years of experience in accounting and finance. He started his career in 2005 in a firm specialised in audit (IFRS) and in merger and contribution auditing before specialising in Transaction Services at Oderis Consulting. In 2017, he created his own firm IMSV dedicated to advise and assist companies and their management in Transaction Services and has carried out more than 60 missions in particular with MITEM PHARMA, which he joined in 2022 as CFO.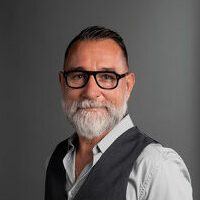 Daniel PIGNARD, PhD in Pharmacy, graduated from the Faculty of Pharmacy of Lyon. He holds a Master's degree in business management (IAE Lyon). He has more than 25 years of experience in the pharmaceutical industry where he has held operational positions, such as pharmacist in charge of interim manufacturing/operating. For 6 years, Daniel was a quality auditor in charge of the pharmaceutical group SEQENS auditing team, within the framework of an FDA remediation plan for API manufacturing sites (17 GMP part 1 and part 2 sites). He joined MITEM Pharma as Head Pharmacist.